Hey, I made a new zine! And a new website!
Issue #3 of Punxelated is coming, you can pre-order it right now in the shop. There is also a discount zine bundle available, with all three zines #1-3! These will ship mid-May! Its the same great quality as the other zines, A4 full color, 64 pages, 170g paper quality! Tons of images and bands/artists!
Also new: There are 18!! Galleries on this website, all with previously unreleased photos. I went into my archive and found lots of stuff that I never put online. I will continue to update these, so check back every once in a while or subscribe on Instagram!
Glad to be back! Hope I can see you all in person soon!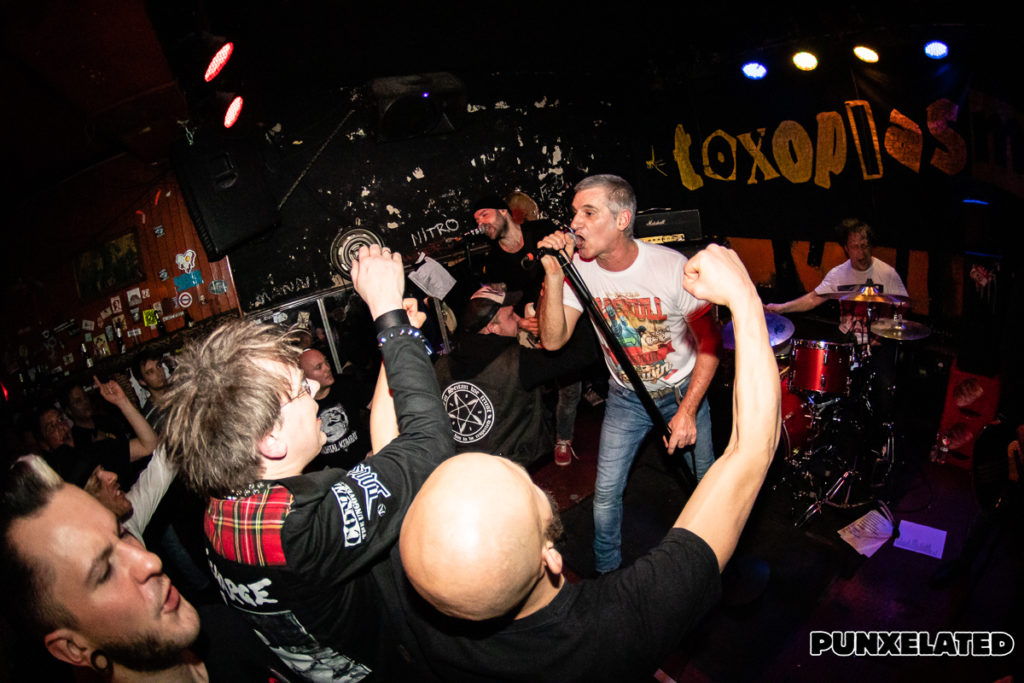 Previous post Toxoplasma – Cologne